For shy of a decade, I once was the chief editor of a mobile app review company. The leading app review company for Google's Android platform might I add. However, initially I would be hesitant to cover casino slots games because there were many casino slots games misconceptions. I want to take some time to list them and clarify any misconstruction.
Slots Games Misconceptions:
Myth: Confused with gambling
I'll list the biggest elephant in the room first... many immediately assume all casino slots games are real money gambling games. This is not true. You play these games with virtual money. Additionally, each maker discloses on their app descriptions such as, "success within this slot game app does not imply future success at real money gambling." And although they do feature a monetization aspect in which you can pay for more coins with real money, players you not win real jackpots, they do not win real money and cannot cash out winnings like real gambling.
We probably were conditioned initially with this misapprehension as Apple heavily regulates real money casino games in their app store. Regulation stems from locale- as some countries (such as the U.S.) do not allow unregulated online and mobile apps. Therefore, it is important that players differentiate between virtual money games versus real money games. The latter are few and far listed in the app directories.
Myth: Their are no good games
A fair share of the ilk came across my desk as an editor. I've seen many mediocre and have seen some really good ones. The batch from developer Super Lucky Casino caught my eye as they contained many themes similar to those flashy styles you would see at a Vegas casino. They offer plenty of bonuses to keep you coming back. Furthermore, you can play their games offline without WiFi plus they have mini games to break up the monotony of slot pulling.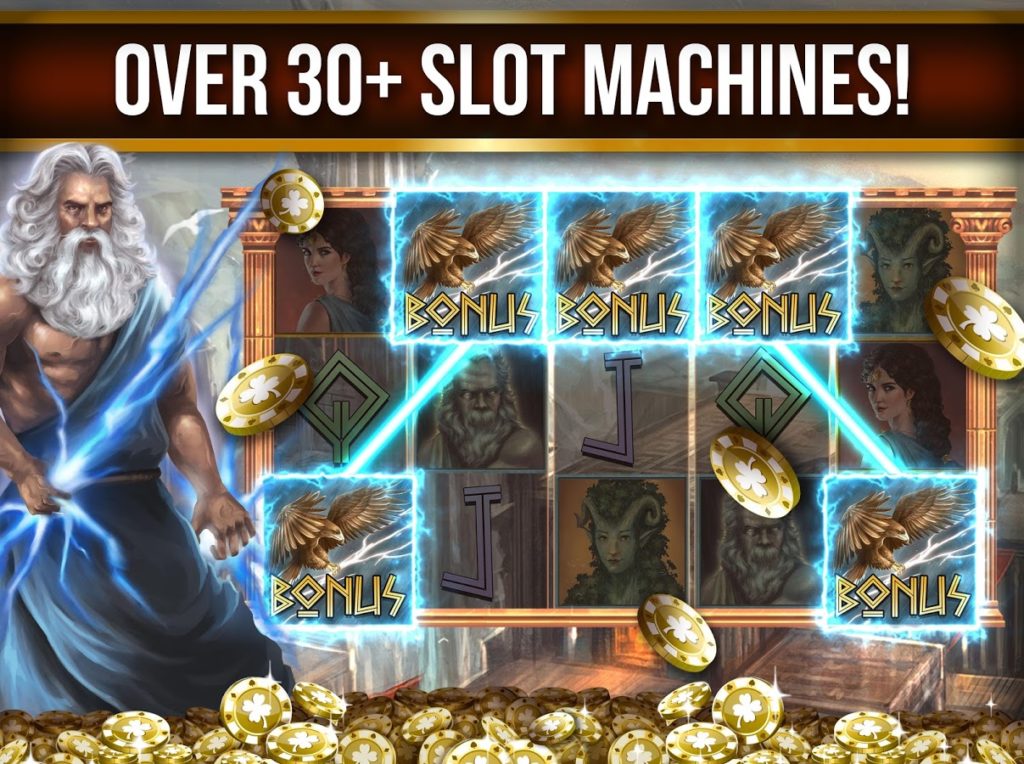 Here's one I found that was very popular with over a million downloads already and rated 4.7 out of 5 stars in app stores called Hot Vegas Slot Machines. It's available for phones and tablets on both iOS and Android.
Myth: I have to pay to play
As mentioned you can pay real money to purchase more coins within these games should you choose. For the majority of players, however, the daily free coins or bonus coin allowance is enough to play for free. Some games offer free coins after a certain amount of time or for completing various milestones. Something to take advantage of for the savvy player.
In conclusion
Still need more convincing? Here's a video review of how I evaluate the features of a typical casino slots game. I hope that my observations from an editor's perspective have cleared up some slots games misconceptions for you. There are plenty of great choices in the app stores. Give one a try today!
-Antonio Wells